Nicole's Doll Clothes began by fashioning 18" American Girl and Maplelea doll clothes for friends and family.
The popularity of our fashions and quality of work quickly grew, aside from the demand for our regular line of fashions we are continually satisfying requests for custom designs.
Thank you for visiting us, and we hope that you enjoy our line of quality hand crafted doll clothing.

HAND MADE FASHIONS AT AFFORDABLE PRICES
CRAFTED TO FIT 18" AMERICAN GIRL AND MAPLELEA DOLL
S
We will continue to enhance and update our site with new and exciting fashions and news.
​
We have provided a selection of seasonal videos and a 'child safe' selection of games for your Child's entertainment which can be viewed from our Menu Bar
​
Thank you for your interest..


Visit our Fashion Gallery for new arrivals for Fall and Winter.
Made in Canada
for the World
​ Upcoming Events (Local GTA).

> Tottenham Public School​​
Saturday Dec. 2nd, 9:00 - 12:00.
21 Rogers Rd., Tottenham​ ​
​
​​​​> Faire December (2 Day Event)
12th Annual Winter Craft Show
Saturday Dec. 12, Sunday Dec. 13th
10:00 - 4:00 p.m.
​Cawthra Park Secondary School
1305 Cawthra Rd., Mississauga​​​​
This is one of the best events in the GTA,
Please plan on attending, Thank you.
​​​

​​
​​​
​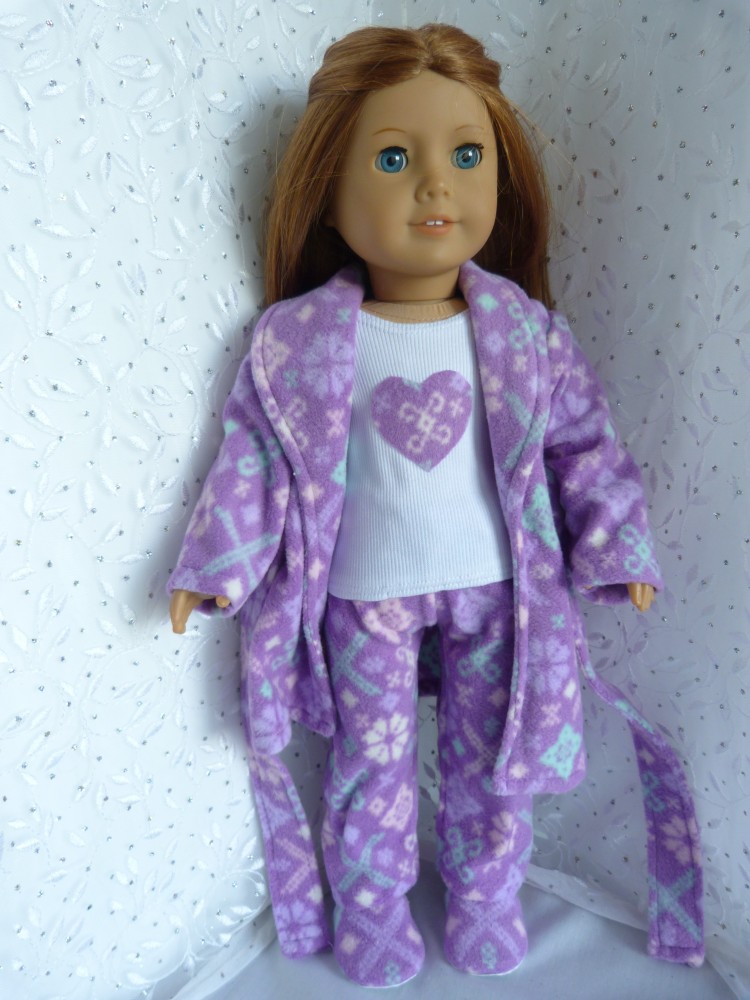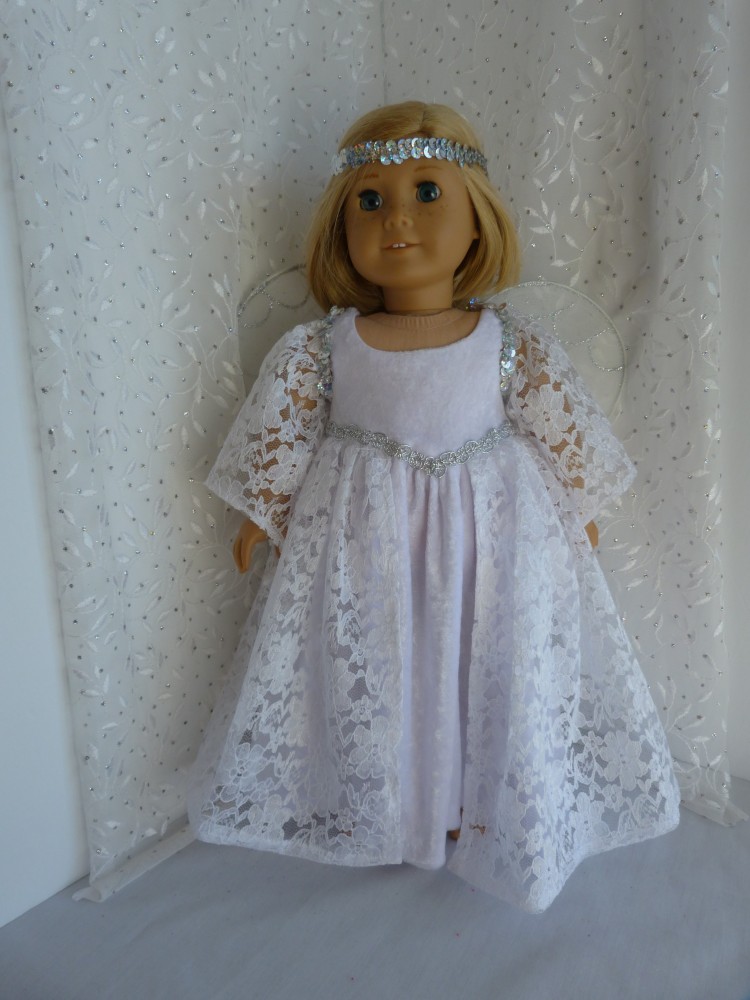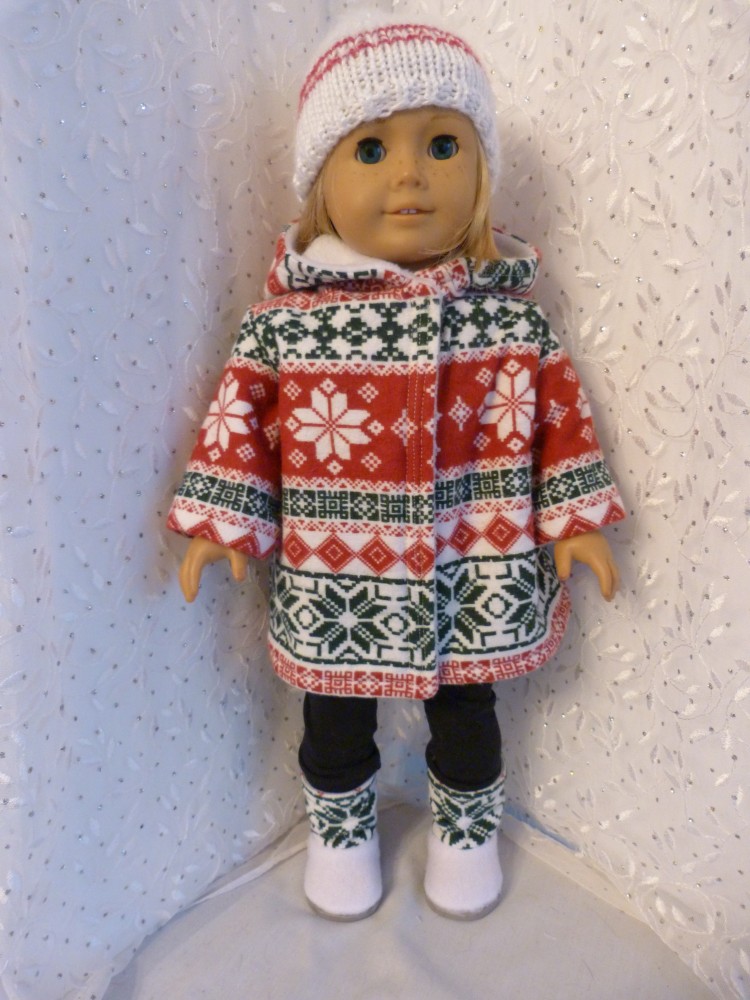 Visit "In The News" for important information
​regarding shipping charges, PayPal, etc.